Winner of the EasyPOC programme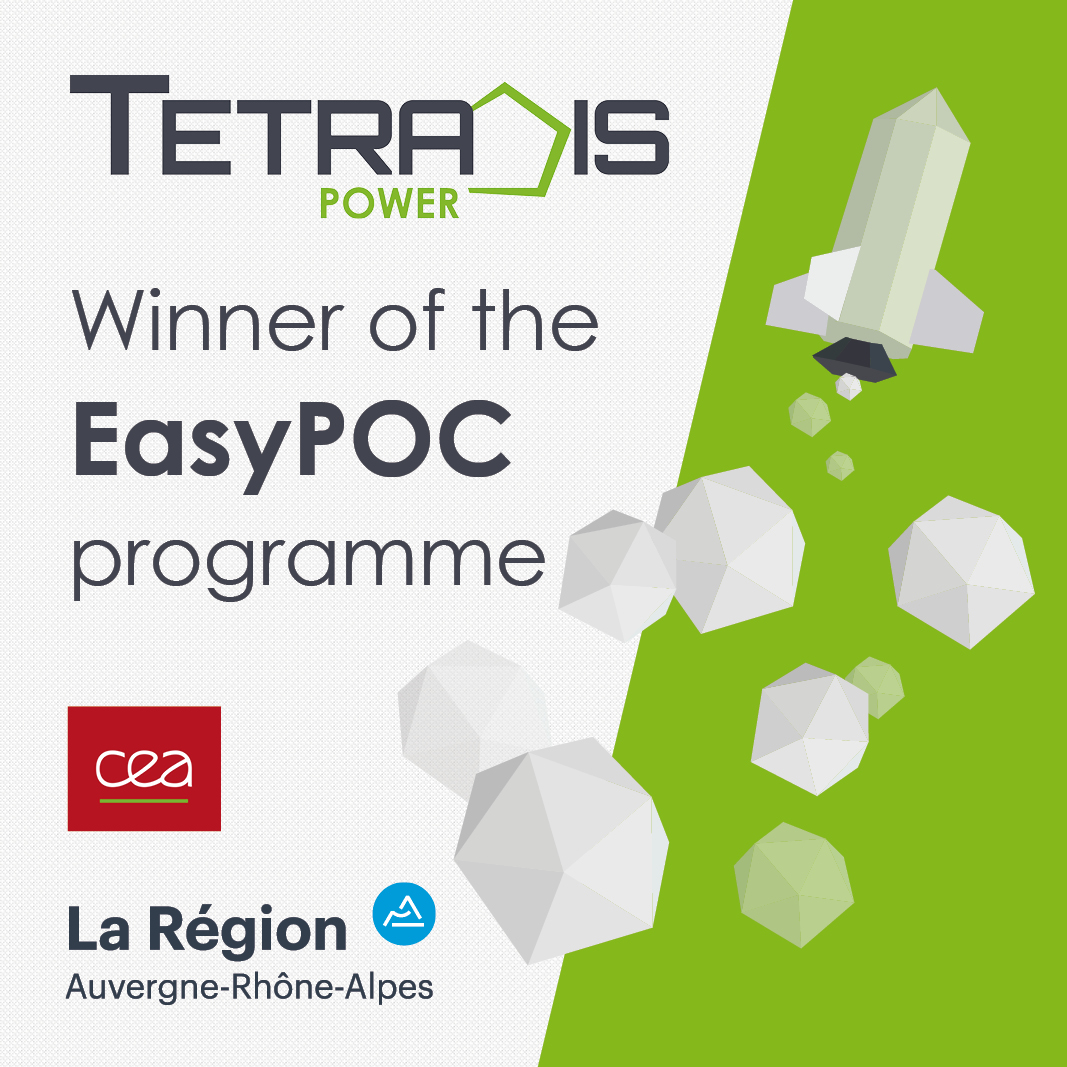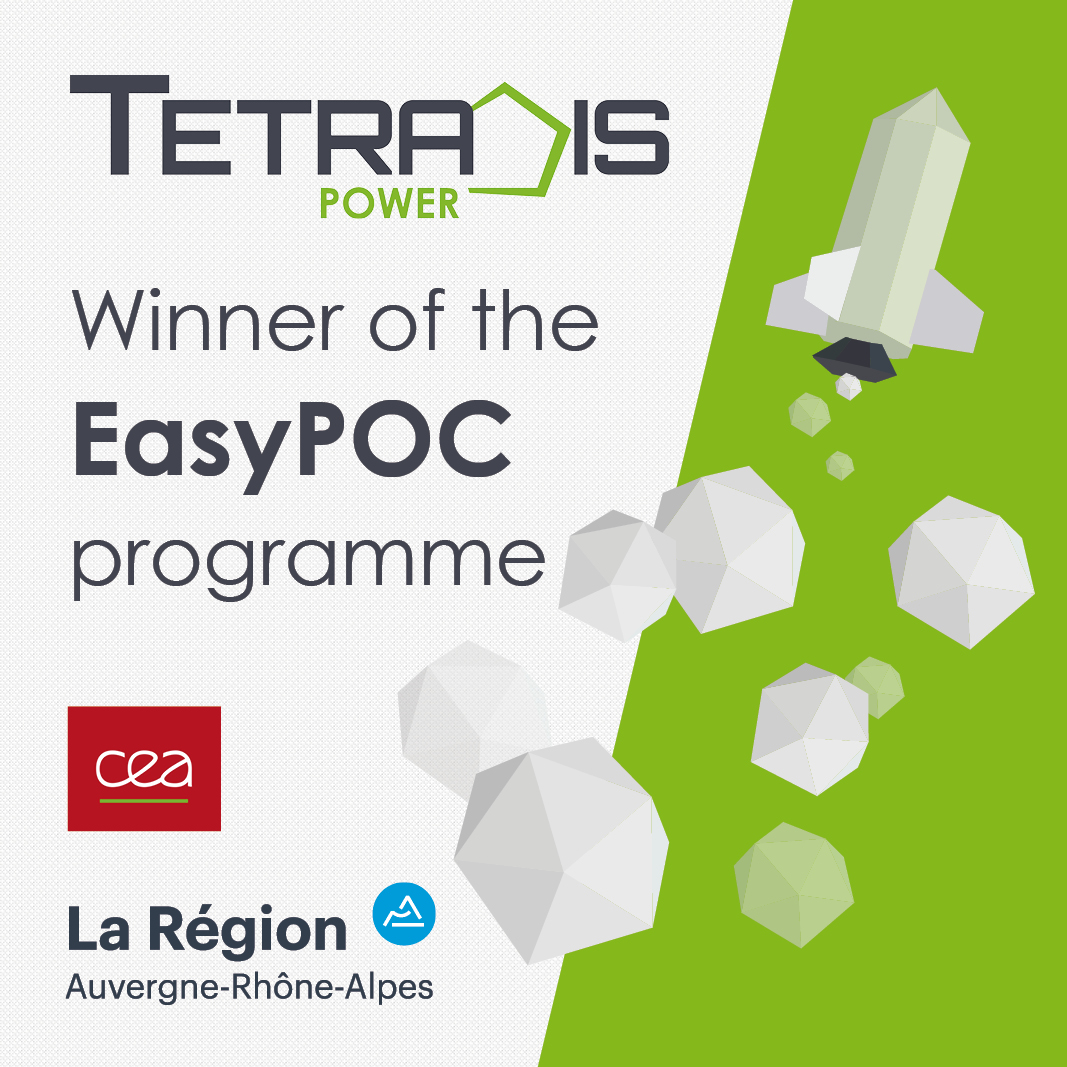 Innovation, a strong component of TETRADIS' DNA, boosted by an ambitious Research and Development project implemented by the CEA Tech and Auvergne Rhône-Alpes Region teams.
TETRADIS has recently been selected to participate in the EasyPOC programme which supports innovation in small and medium-sized enterprises. This programme helps companies to secure them in the first stage of the development process of an innovation with a high technological content.
This programme, supported by the Auvergne Rhône-Alpes Region, is the result of collaboration between CEA Tech, the CEA's technological research department, and the regional economic agency, Auvergne-Rhône-Alpes Entreprises.
Joining this programme means that we can be supported in designing solutions capable of responding to many of the current problems linked to the carbon footprint of digital technology.
We are looking forward to working together during this collaboration, and to telling you more about it.