A tailor-made offer to secure the existing energy sources of your strategic sites!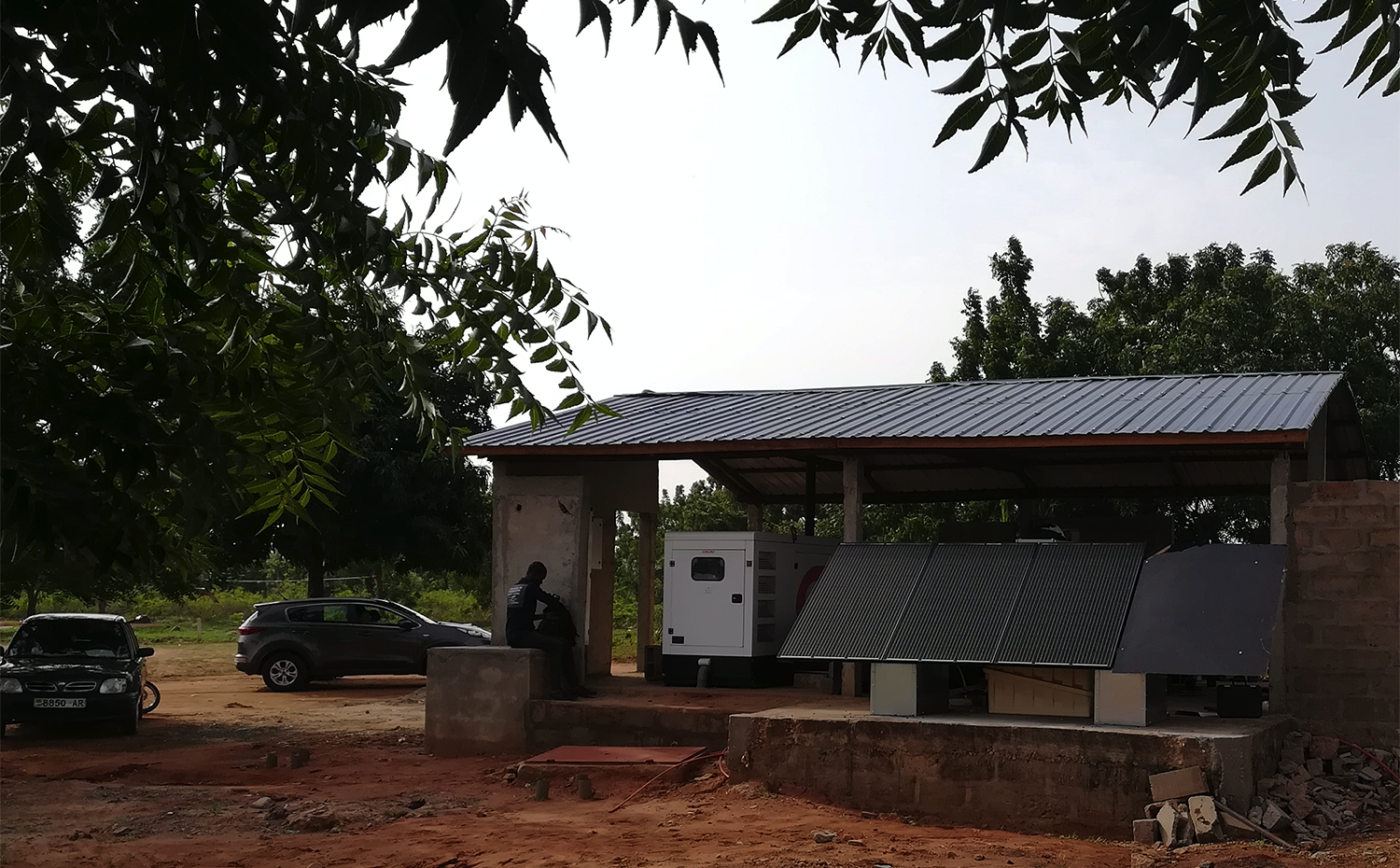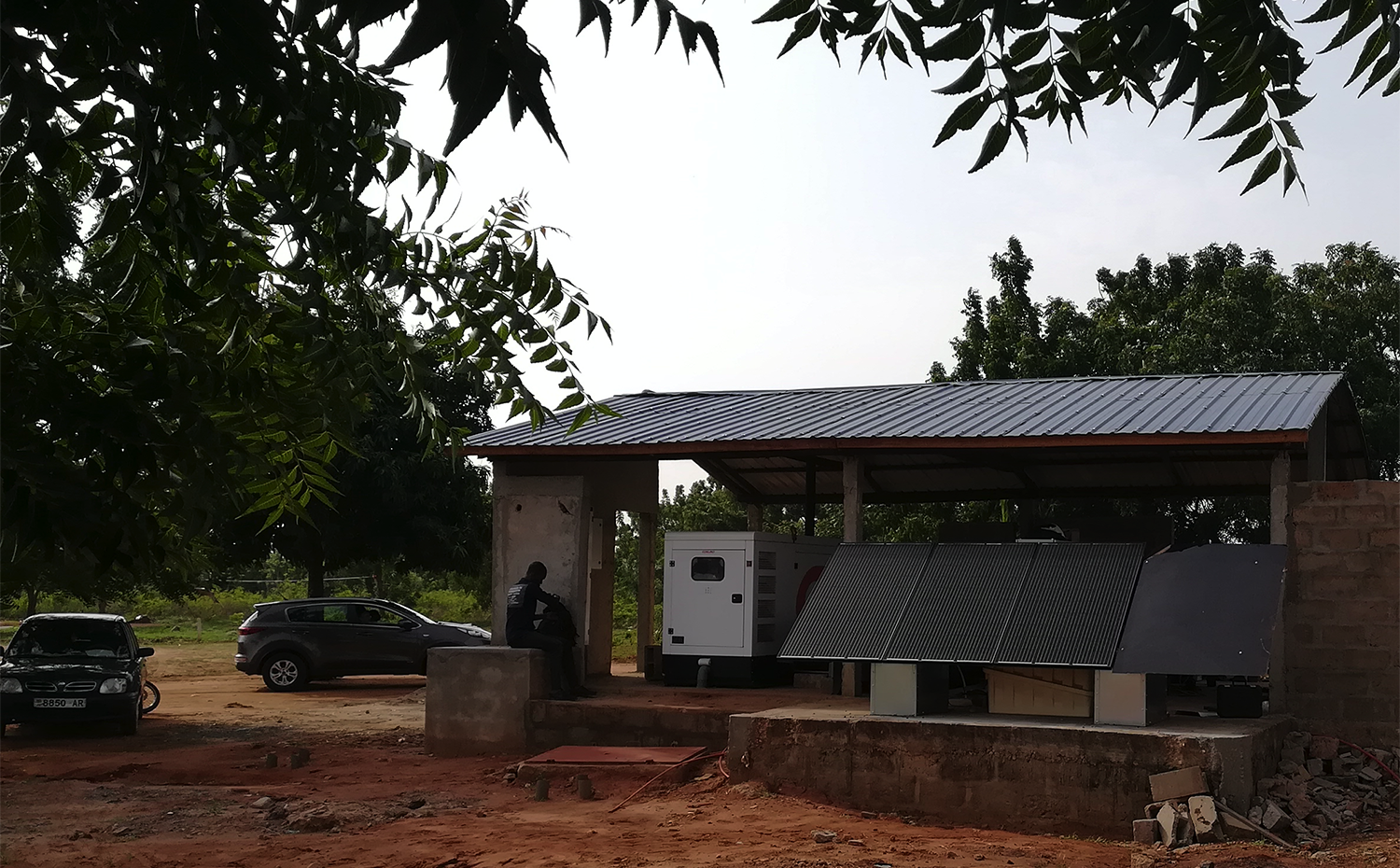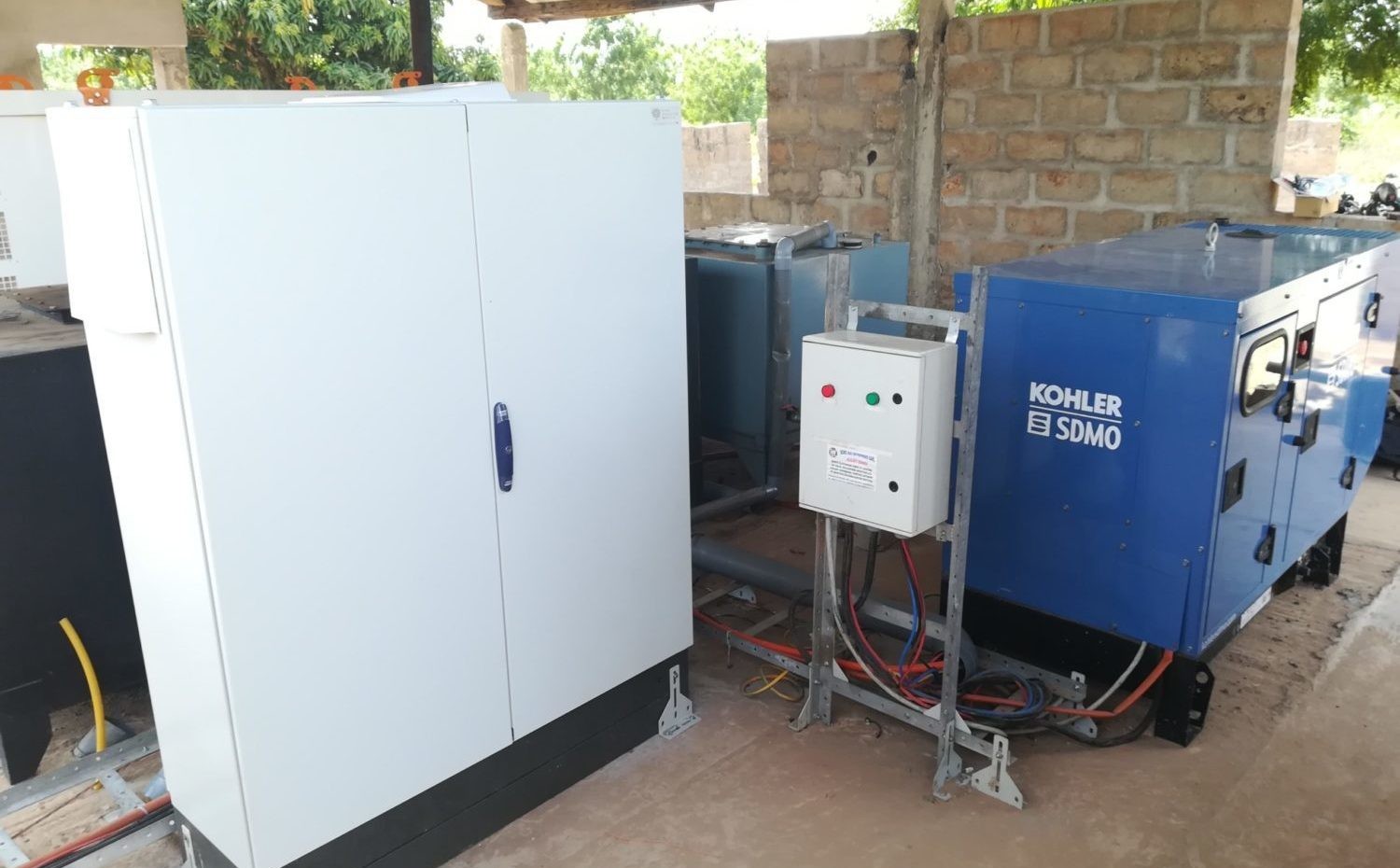 Power backup solutions, an effective response for all unstable networks (Bad-grid).
This solution helps to secure and stabilize the energy source of a strategic site.
Quality
Guarantee the quality of the current (phase stability)
Security
Secure the energy source
Supervision
Local management and remote supervision
Modernization
Making modern energy services accessible
Our power backup solutions meet two challenges :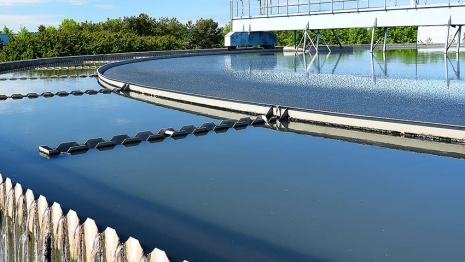 Securing the energy sources of a strategic sites
Securing the energy sources of a strategic site, in the event of partial or total failure, these solutions guarantee the safety of the electrical system and thus avoid the risk of breakdown.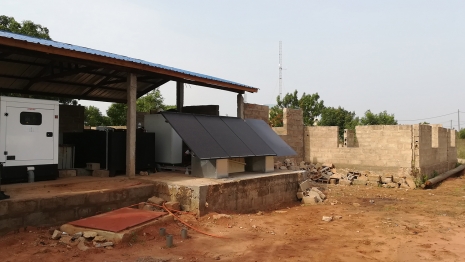 Securing a bad grid
The reliability and securing of an unstable network (bad-grid) in developing countries where access to electricity is not generalized. Despite the constant improvement in electricity infrastructure around the world, 789 million people were still without electricity in 2018. These solutions provide a response to ensure quality current in areas with bad or no grid.
Solutions's working principles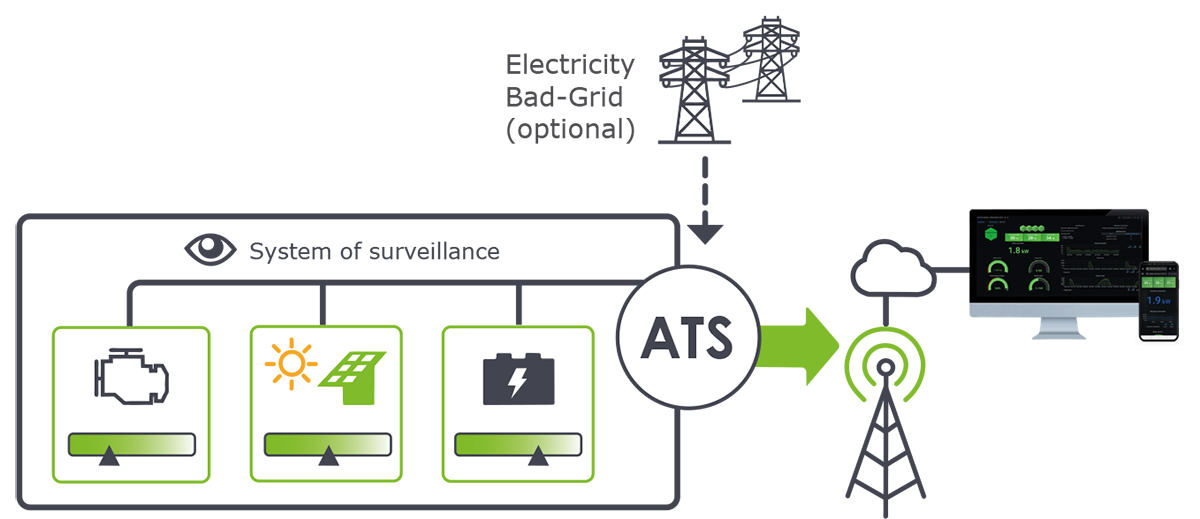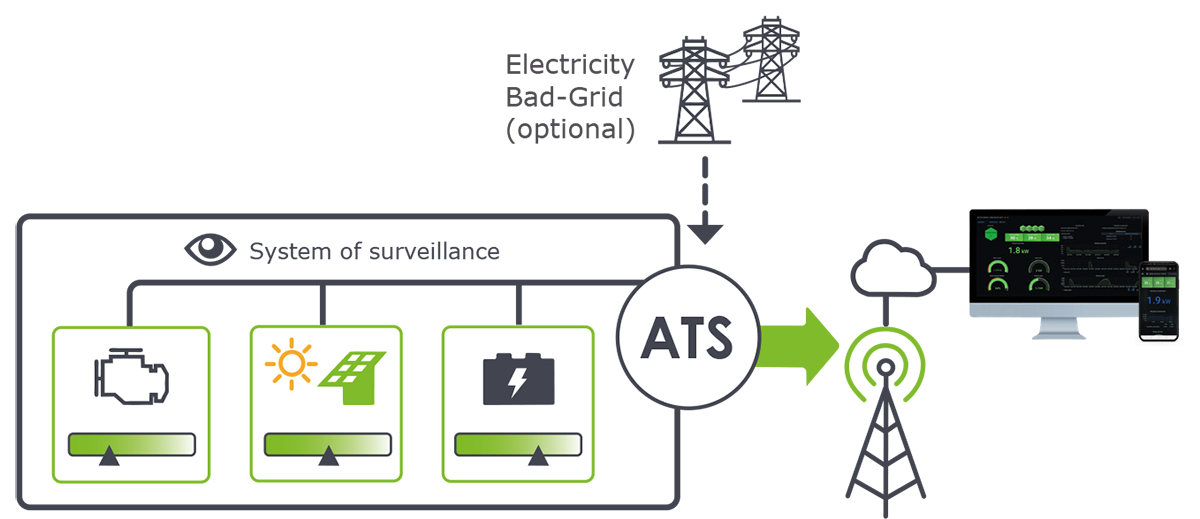 Depending on the site, the security solution can consist of batteries, a generator set, an ATS, inverters / regulators and photovoltaic panels. Once implemented, the energy security system will support the local electricity grid.
The site is supplied as a bonus by the local electricity network; when the latter is faulty (phase instability for example or outage), the safety system takes over to guarantee uninterruptible power supply to the customer station, either through the batteries or through the generator.
The solar energy produced is mainly used to keep the batteries charged, and can eventually help relieve the existing electricity grid.
A smart and connected solution
Our Power Backup solutions is driven by our own EMS (Energy Management System). The CYBOX is an embedded system, based on the Hybrid + technology.
It integrates a smart algorithm developed by our R&D team to optimize the energy performances and cut off waste operational costs.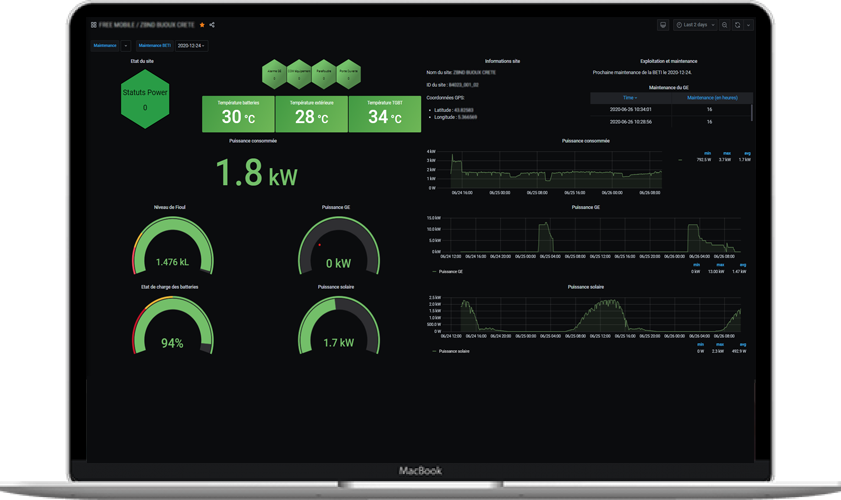 Scalable solution

Sizing according to the site
Securing an existing network

Local management and remote supervision
Reduction of CO2 emissions